Helpful hints for traveling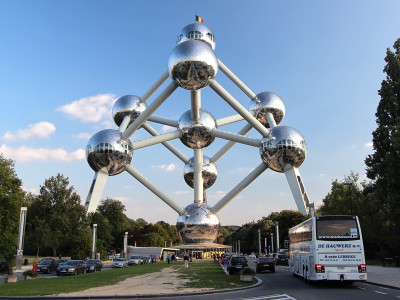 We kindly ask you to give the exact arrival / departure information when filling out the order form.
If your flight's departure (time, date) changes, please let us know as soon as possible.
Please give that email address, to which you have access all the time (for example: not only at your workplace, …)
We submit the requests in every case, as soon as possible – maximum within 24 hours.
If you do not receive a feedback regarding to your request, please do not hesitate to let us know, because sometimes an error may occur in the system.
Sometimes our emails are sent to the spam folder, so please check your spam folder as well, if you do not receive it, at least the auto-reply message regarding to your booking. This message is a proof, that Your request has been recorded.  It is not an automatic acceptance of your reservation!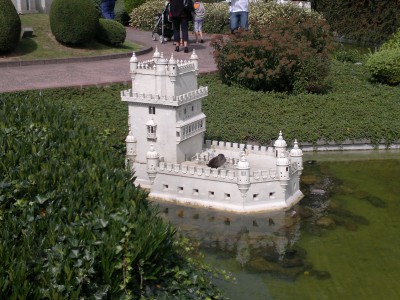 We reserve the right to determine the departure's appointment.
The pick-up appointment is sent to you one day before your travel by 19:00 via e-mail. SMS will be sent upon request.
Please be kind to follow the given appointments in all circumstances. This is necessary for the safe and sound arrival to the airport and serves all passenger's comfort, convenience .
The pick-up appointments are calculated in each case, that no one has to worry about missing their flight, in case of stucking in a one-hour traffic jam.
The pick-up appointments are calculated as follows:
Minimum 50 minutes before the departure time  + 2 hours, depends on the location.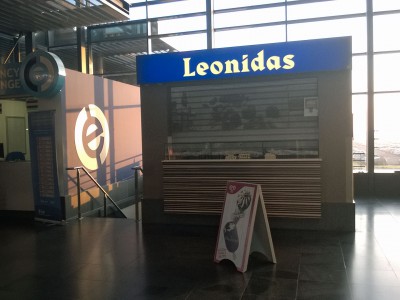 Frequently Asked Questions – FAQ
What is the difference between "Normal" and the "VIP transfer"?
Normal transfer: sharing the vehicle with other passengers
Normal transfer: sharing the vehicle with other passengers. In case you are sharing the vehicle with other passengers travelling to the same direction at the same time,  we automatically offer 15 euro discount from the transfer fee – except at Charleroi airport for Wizzair and Ryanair airplanes departing to or arriving from Budapest and Debrecen.
VIP transfer: Only for you!
You can request it to and from any flight. In this case you (and the people who are traveling with you) are the only passenger(s) in the vehicle. Within certain limits, you can also specify the pick-up appointment, if choosing this option.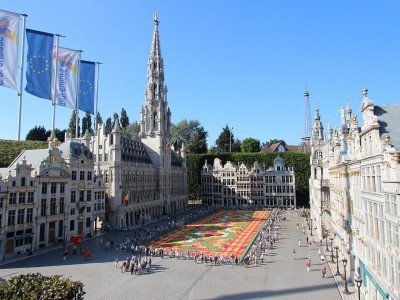 When should I order the transfer?
We recommend you, once you have purchased your flight ticket, make your transfer reservation as soon as possible (probably the best solution is to do this right after your flight's booking).
We accept reservations from a specific date forward to the next 90-120 days.
How can I get an invoice?
Please enter all company details when you make your online booking. Your driver will give you the printed invoice or we send via  e-mail the electronic invoice (.pdf form).
How can I pay for your service?
You have to pay to your driver in cash on the spot or by bank transfer before your trip. Please contact us if you wish to pay by bank transfer.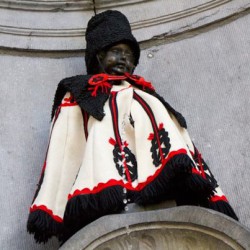 Babies and Children
We do our best to provide a comfortable travel service for the small ones. We can provide baby seats upon request. Please do mention your baby seat request in the "Additional Info" field, when you book your shuttle or VIP transfer online. We advice to book a private transfer for the maximum comfort of your baby.
Please note that according to Belgian rules babies and children must travel in a baby-seat or child-seat.
Where will be find the driver at the airport?
Your driver will greet you at the airport meeting point.
Charleroi airport: Your driver will wait for you by exit No.4, in front of the Leonidas chocolate shop, with the "V&M Services"  sign.
Brussels National Airport: Your driver will wait for you the arrival's hall, in front of the Java Coffee Bar, with a "V&M Services" sign.
In both cases we are going to send you the name of the driver and his phone number, one day before your journey.
Safety and comfort
All of our vehicles are insured for the passengers and their luggages.
Every vehicle is registered for passenger transportation and all of our drivers have a professional driving licence.
Free Wifi service is available in all of our cars.
If you have selected the "VIP" transfer, we are going to welcome you with free refreshing drink (non-alcoholic).
All of our vehicles are non-smoking.
Flight delays
We monitor flights. All of our drivers have a smart phone, so even if your flight has a delay, your driver will wait for you anyway.
Your route
The average amount of stops within a route typically consists of three to four stops. Since rides are grouped geographically, stops are likely to be in quick succession due to higher density. For areas that are more spread out, smaller vans and fewer stops are likely but will also be more spread out in time and distance.
Cancellation by the passenger
Since we do not request any details from you to secure your booking, we cannot hold back any money for last minute cancellations. Therefore we kindly ask you that if you wish to cancel your reservation, please do that at least 24 hours in advance (Regarding to the transfer's departure). The full price of the transfer is to be paid, if you cancel it within 24 hours before the transfer's departure.
Cancellations and delays of the transfer:
Cancellations and delays caused by the road conditions, weather conditions, strike, police control etc. and flight delays are out of the control.
You have more questions?
In case of any queries, please do not hesitate to contact us! Please write an e-mail: booking@vmservices.hu Thank you!