Dear passengers, dear interested parties!
We resumed our service, which was suspended on March 21, 2020 due to the COVID-19 (Coronavirus) epidemic!
After the restart, we can carry out passenger transport under the following conditions:
From 9 Juin 2021, the previous so-called shared transfer service is possible, so we can transport several passengers to different addresses;
During the whole journey a mask, which covers the nose and mouth, must be worn in the vehicle;
Hand sanitizer is dispensed in all our vehicles;
Upon request, the driver can provide a mask for a fee – 1 € / piece;
The driver may refuse the transport service of that passenger, whose condition would obviously endanger the health of the other passengers or the drivers!
Our own commitments, which we have introduced in regards to the increased health and safety standard:
More frequent and thorough cleaning of our vehicles, disinfection and ventilation after each trip;
In regards to minimize the contacts as much as possible, bank transfer payment in advance is available. A QR code payment method is also available via the following mobile applications: Bancontact
Additional information:
There are times when nobody is allowed to enter the airport building. In this situation our colleague is going to wait for our arriving passengers in front of the elevators, by the parking lot. In this case, we always inform our passengers by phone.
It is very important to switch on your cell phone and turn off "flight mode" after landing and always enter the passengers' mobile number when making the reservation.
Due to the limited number of passengers we are allowed to transport per vehicle, please be so kind and make your reservation in advance, because we may not be able to fulfill the last minute requests
You can book a Private or VIP Transfer to / from any flight.
It is also possible to book a Private Transfer to Charleroi Airport for the flights arriving from or departing to Budapest, Hungary. In this case only passengers under the same Booking ID will travel together in the minibus, it is not the Shared Transfer. If you wish to book a Private Transfer during the reservation process, please select the "Individual Flight" option and DO NOT choose a default flight from the drop down list.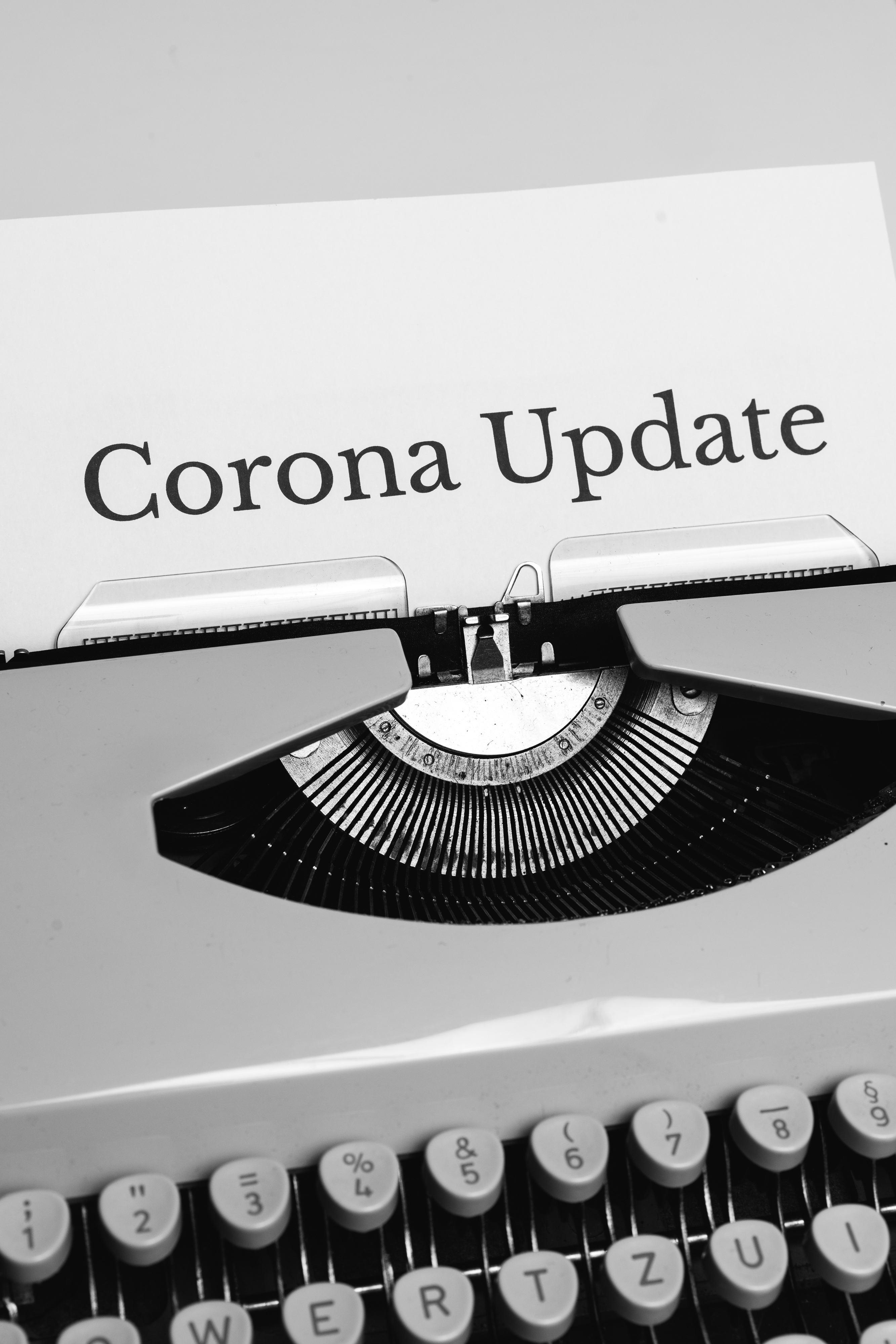 Thank you in advance for your cooperation and understanding in this special scenario. These measures were introduced in order to keep ourselves safe, to protect our health and well-being.