V&M Services is a premium minibus company. We have several years of experience in airport shuttle service and other transfers with a lot of satisfied customers within Belgium.
We offer you or your company the very best quality minibus transportation. We provide you with comfort and efficiency that you would expect from our fully trained and highly qualified transport professionals.
Make your shuttle reservation online to or from any flight or call for more information!
V&M Services SNC
Owner: László Molnár
Address: Avenue du Yorkshire 6. Brussels, Belgium-1200. Woluwe Saint Lambert
TVA number: BE 0538.916.558
László Molnár    +32/489/580-327   +36/30/409-3388
Official e-mail address: contact@vmservices.hu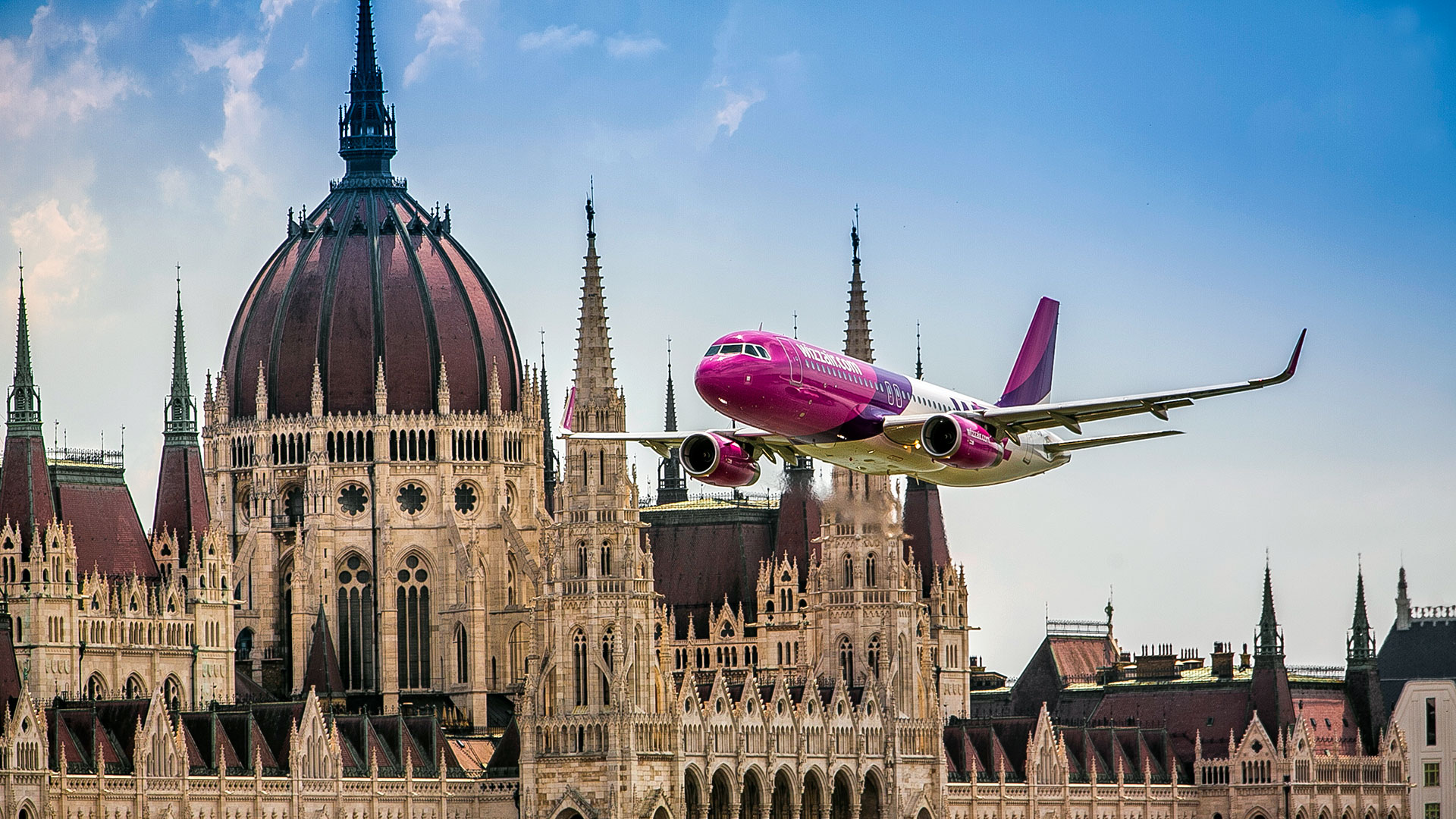 Wizzair's plane in front of the Hungarian Parliament Building